Students can gain many tangible and intangible rewards from participating in one of ACM's Student Research Competitions. With a generous sponsorship of $120,000 per competition year from Microsoft, the ACM Student Research Competition is an internationally recognized venue enabling undergraduate and graduate students to earn:
Awards: cash prizes, medals, and ACM student memberships
Prestige: Grand Finalists and their advisors are invited to the Annual ACM Awards Banquet, where they are recognized for their accomplishments
Visibility: opportunities to meet with researchers in their field of interest and make important connections
Experience: opportunities to sharpen communication, visual, organizational, and presentation skills in preparation for the SRC experience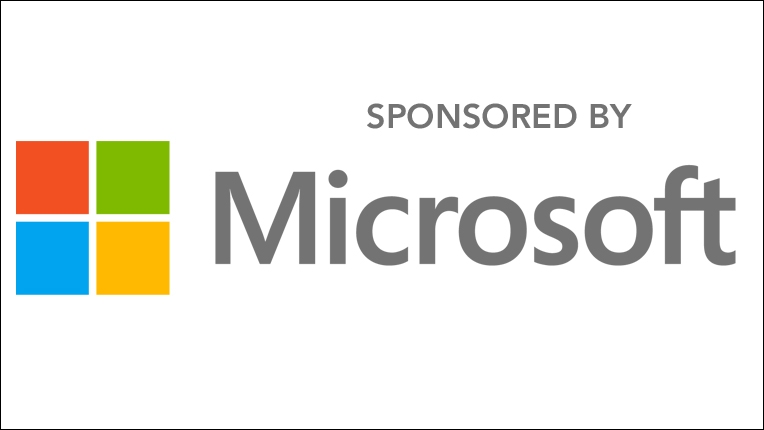 "It was such a wonderful opportunity to attend at ACM SRC to present my ideas to a large and diverse audience of researchers from both industry and academia, who gave me encouragement and constructive feedback. Also, I gained confidence in answering questions about my research. I strongly recommend aspiring students to participate! "
Laleh Ghalami, Wayne State University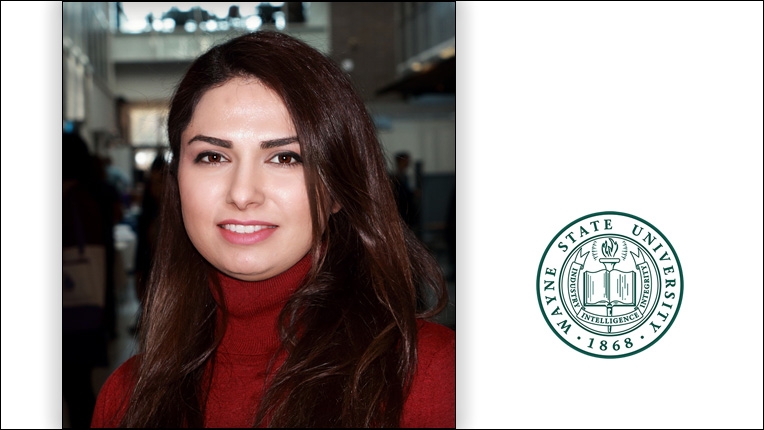 "Participating in The ACM SRC was a milestone in my PhD studies. Knowing that I can achieve a medal position with my research subject, poster and presentation was a very needed reinforcement that my planned PhD manuscript is going the right way. The ACM SRC is well-organized and professional, and the feedback from judges is very beneficial for the next projects."
Ladislav Marsik, Charles University
SAC 2017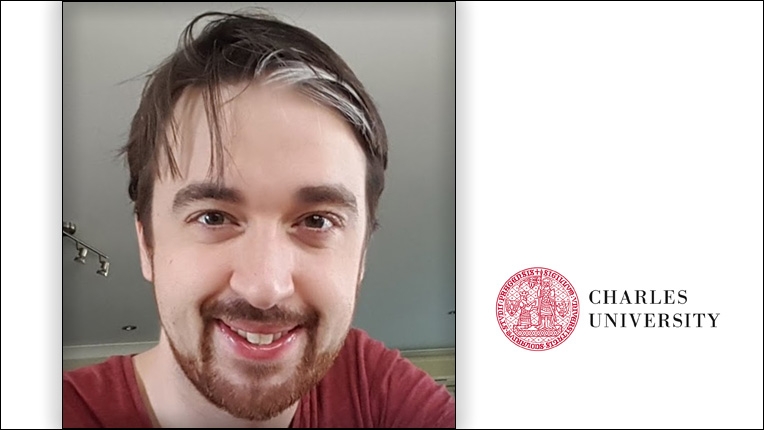 The ACM Student Research Competition, sponsored by Microsoft, is an internationally recognized venue enabling undergraduate and graduate students to experience the research world, share research results and exchange ideas, rub shoulders with academic and industry luminaries, understand the practical applications of their research and gain recognition.