Students can gain many tangible and intangible rewards from participating in one of ACM's Student Research Competitions. With a generous sponsorship of $120,000 per competition year from Microsoft, the ACM Student Research Competition is an internationally recognized venue enabling undergraduate and graduate students to earn:
Awards: cash prizes, medals, and ACM student memberships
Prestige: Grand Finalists and their advisors are invited to the Annual ACM Awards Banquet, where they are recognized for their accomplishments
Visibility: opportunities to meet with researchers in their field of interest and make important connections
Experience: opportunities to sharpen communication, visual, organizational, and presentation skills in preparation for the SRC experience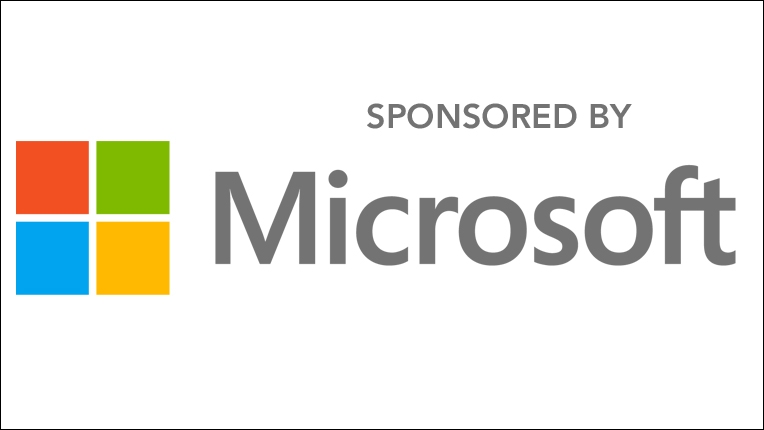 "Participating in the SRC was an amazing opportunity. It was my first time attending any conference, and it really showed me how to pitch my research project, and interact with other researchers. I will carry this experience with me in my future academic and professional endeavors."

— Michele Hu,Cornell Tech
ASSETS 2015
"It was a great opportunity to be able to present at ACM SRC the work developed during a study abroad experience in the USA. Working with students from other places with different backgrounds was an incredible experience. That was my first time presenting in a conference and it felt great to expose our research, discuss it and get invaluable feedback. It was an amazing chance to train my research pitch and share ideas with others."
Clarissa Tuxen, Fluminense Federal University
Grace Hopper 2016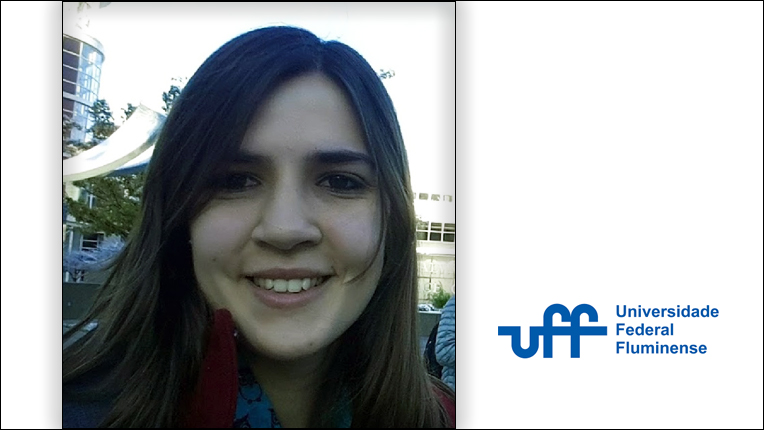 The ACM Student Research Competition, sponsored by Microsoft, is an internationally recognized venue enabling undergraduate and graduate students to experience the research world, share research results and exchange ideas, rub shoulders with academic and industry luminaries, understand the practical applications of their research and gain recognition.