Testimonials
How Sharing My Ideas Helped Me
"It was a fantastic and memorable experience to participate in SRC. Writing the abstract, preparing the poster, and presenting your ideas to the audience and convincing them is challenging but rewarding and builds up your confidence and communication skills. SRC is a really nice event where you can meet the experts from various fields, exchange your ideas, and gain valuable feedback on your research. Go, SRC!"
Ting Su, East China Normal University, China
ICSE 2016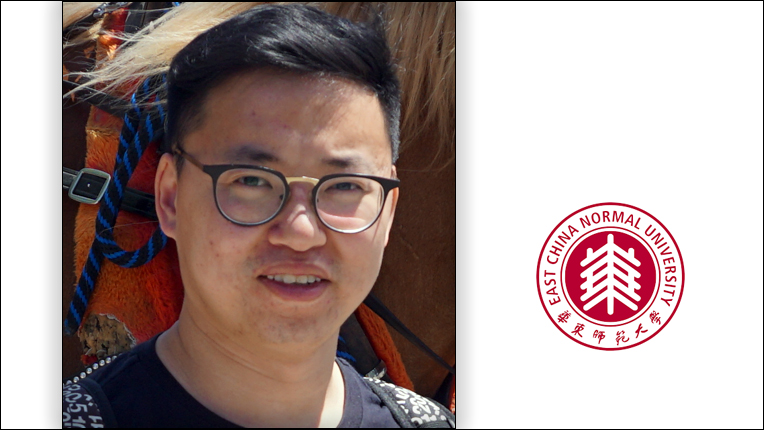 "It was a great opportunity to be able to present at ACM SRC the work developed during a study abroad experience in the USA. Working with students from other places with different backgrounds was an incredible experience. That was my first time presenting in a conference and it felt great to expose our research, discuss it and get invaluable feedback. It was an amazing chance to train my research pitch and share ideas with others."
Clarissa Tuxen, Fluminense Federal University
Grace Hopper 2016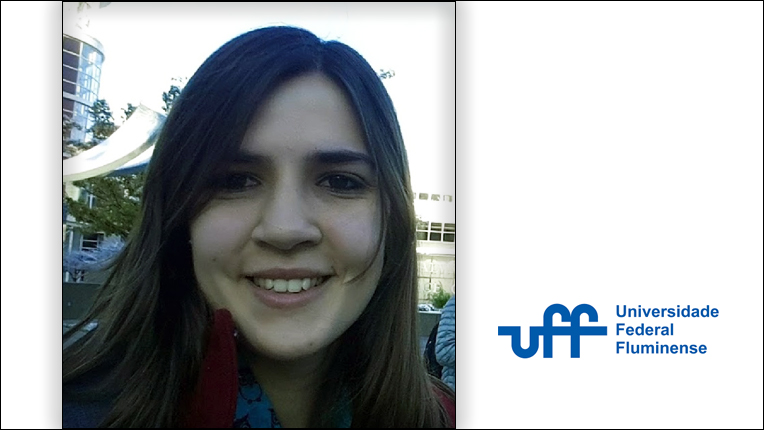 "ACM SRC is a unique experience to interact with both academy and industry fellows, thus setting the stage for students to broaden their minds for future opportunities, training in presentation skills, and receive feedback from top-notch experts. This was my first time attending an international event, and everyone I met during the event contributed to making it a milestone experience I hold dear in my professional and personal life."
Rubens Emilio Alves Moreira, Federal University of Minas Gerais
CGO 2016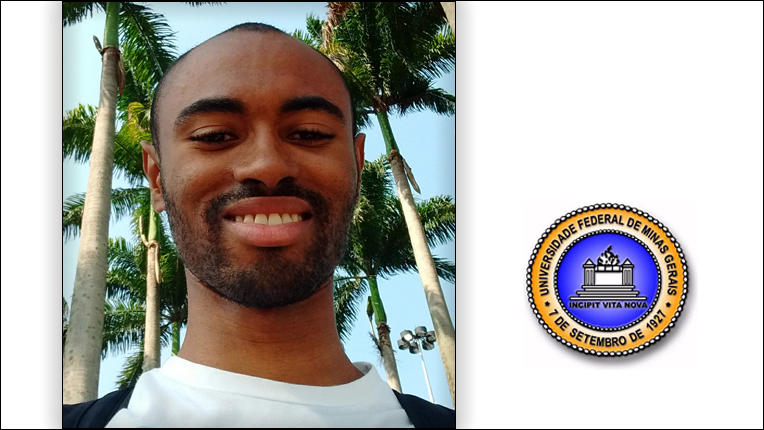 "It is a wonderful experience to attend the ACM SRC, where you can collect insightful feedback, shape your presentation skills and make outstanding peer friends. I will definitely appreciate this learning experience throughout my professional career."
Xiaoqing Xu, Univ of Texas at Austin
ICCAD 2016

"The experience of pitching your own research and ideas, regardless of how bold they might be, is an important stage of each young researcher's career. SRC was one such opportunity. It allowed me to present my research topic to a highly skilled panel of researchers and educators, and provided me with significant feedback and discussion regarding my work."
MHD Yamen Saraiji, Keio University
SIGGRAPH 2016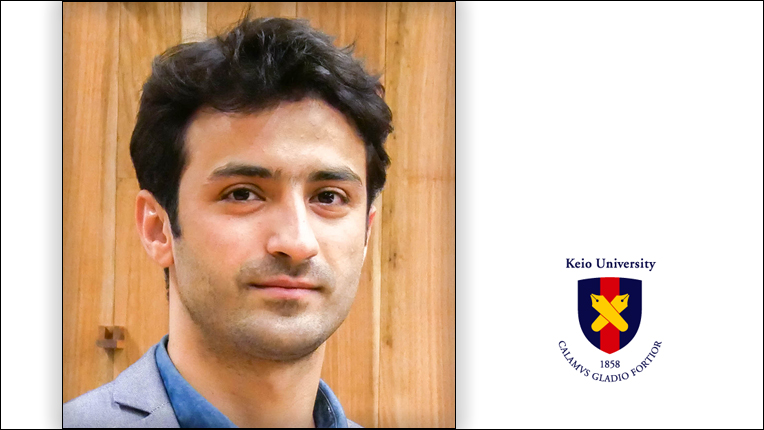 "The SRC was a very enriching and enjoyable experience. The insights and constructive feedback I received from judges and attendees broadened my understanding in the field and encouraged me to continue working on the topic."
Mirko Gelsomini, Politecnico di Milano
ASSETS 2016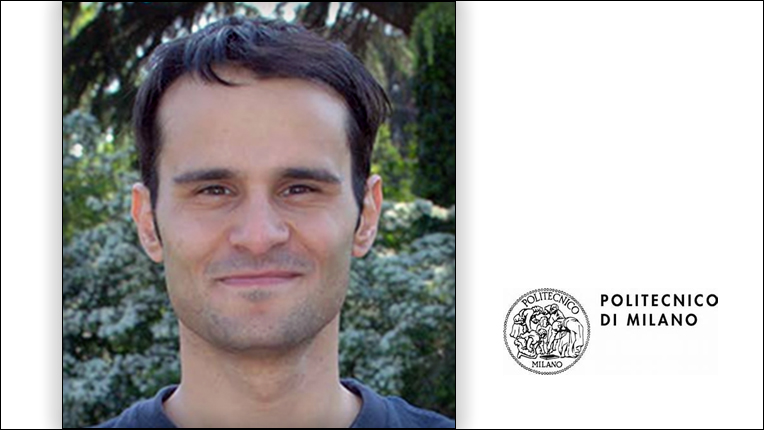 "The ACM SRC gave me an amazing opportunity to present my research at the first conference I ever attended. I met with talented students, discovered their work, and discussed interesting ideas with them. The feedback I received from expert researchers allowed me to place my work in the broader picture and it helped me steer my research accordingly. It was a great experience, and I would recommend it to any young researcher."
Lisa Nguyen Quang Do,Fraunhofer IEM
PLDI 2016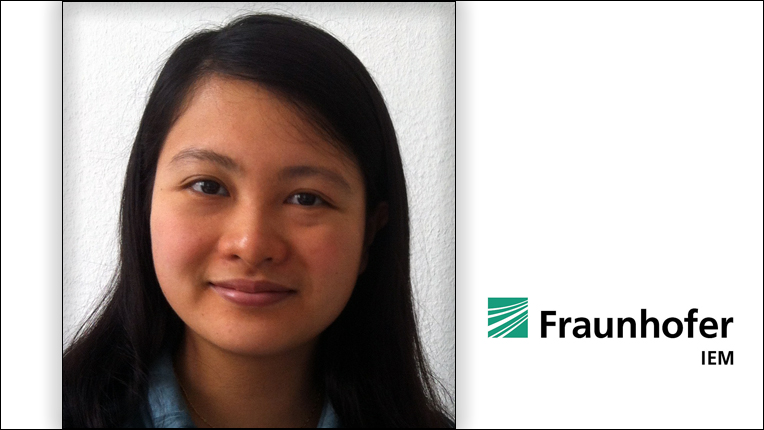 "As an undergraduate participant in the SRC, I was able to interact with graduate students and professionals in a meaningful setting. The speaker at the awards ceremony was absolutely fantastic- he connected Moore's Law to transcendental poetry. These moments and conversations prompted me to plan for my career after graduation."
Jennifer Vaccaro, Olin College of Engineering
ICCAD 2016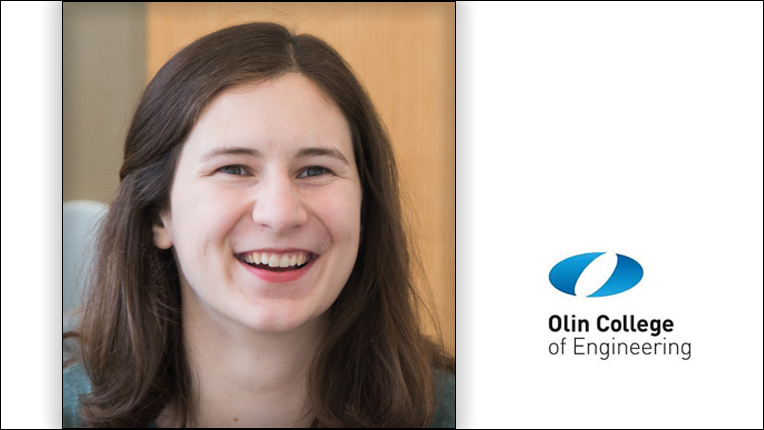 "The ACM SRC was an incredible chance to start a conversation with various experts in technology. I not only gained valuable feedback on my work, but I was also able to learn more about my future in research: the process of applying to grad school, the best and worst aspects of research, and more."
Jess Cherayil, Wellesley College
SPLASH 2016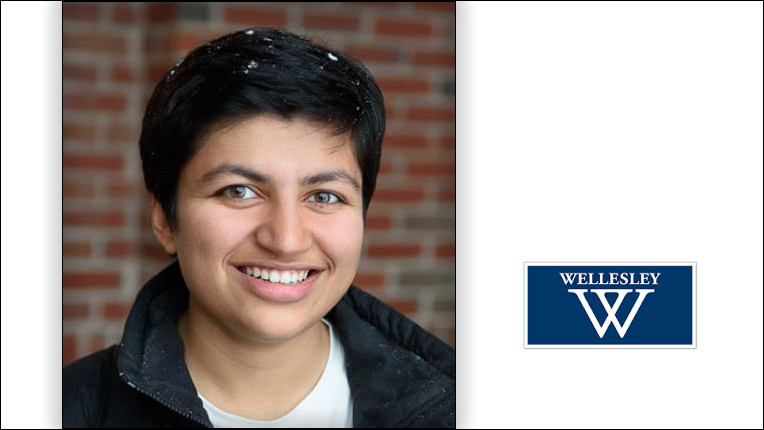 The ACM SRC was a great opportunity to discuss my research with experts in my area. The constructive feedback I received gave me new ideas and pushed my thesis work forward. It was also an invaluable experience in terms of practicing presentation and communication skills that would serve me well in my future career.
Arik Hadas, Open University of Israel
Modularity 2016