Testimonials
How Sharing My Ideas Helped Me
"Participating in the ACM SRC was a wonderful experience that created new opportunities to learn from, and collaborate with, leading researchers in my field of study. Being able to present my work in multiple formats across the competition helped me to refine my presentation skills and to develop new ways of thinking about my research. I was able to grow immensely as a student and a researcher through the competition, and I would strongly encourage any student across any subfield of computer science to participate!"
Thomas McHugh, Northwestern University
ASSETS 2020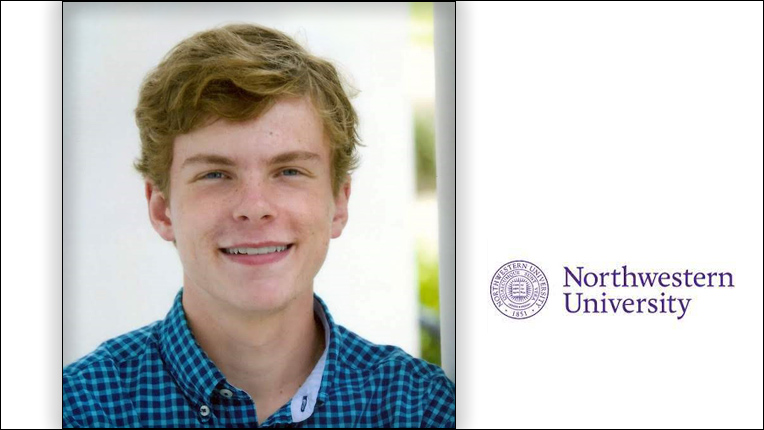 "Participating in the SRC has been one of the best experiences in my life. At such a young age, I was exposed to everything a research journey looks like: from carrying out studies, to presenting the research to an international audience, to filing copyright forms! It taught me the basics of research: technicalities involved in writing a paper and designing a poster. I really enjoyed meeting other researchers from all over the world and learning their perspectives. SRC is an amazing platform that gives young students like us the opportunity to showcase our research in front of a wide audience and receive constructive feedback. I strongly suggest young researchers to make submissions to SRC. Even if you don't win, it will definitely be a challenging learning curve!"
Nikita Saxena, Birla Institute of Technology and Science Pilani
SIGSPATIAL 2020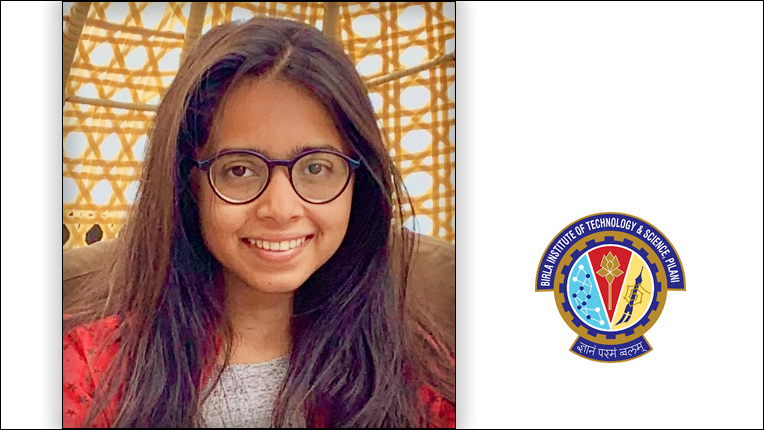 "The ACM SRC was one of the highlights of my time during the pandemic. It gave me a wonderful opportunity to share my research with scholars in my field, and to get valuable feedback from them. Other participants' presentations also inspired me and got me interested in topics I hadn't been exposed to. I strongly encourage newer researchers to participate!"
Haneen Mohamed,Columbia University
SIGMOD 2020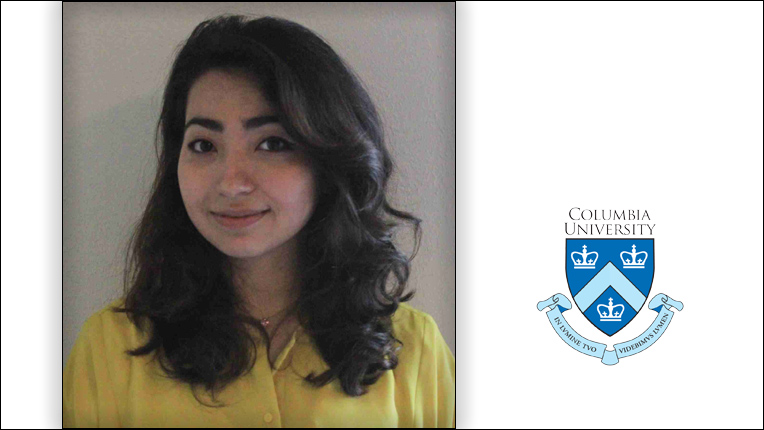 "The ACM SRC was an amazing opportunity for me to showcase my research and receive quality feedback to take my work to the next level. I was thrilled to hear that my work has won first place in the competition, and it motivated me to prepare my work for submission to a high-impact journal. Furthermore, I had the chance to meet with amazing scholars from all over the world and to learn from their experiences. I would not be able to attend the conference without the support of ACM, and I am incredibly grateful to everyone who facilitated this program. I strongly encourage all student researchers to leverage this platform to exchange new ideas and seek critical feedback to improve their work."
Mandana Saebi, University of Notre Dame
Grace Hopper 2020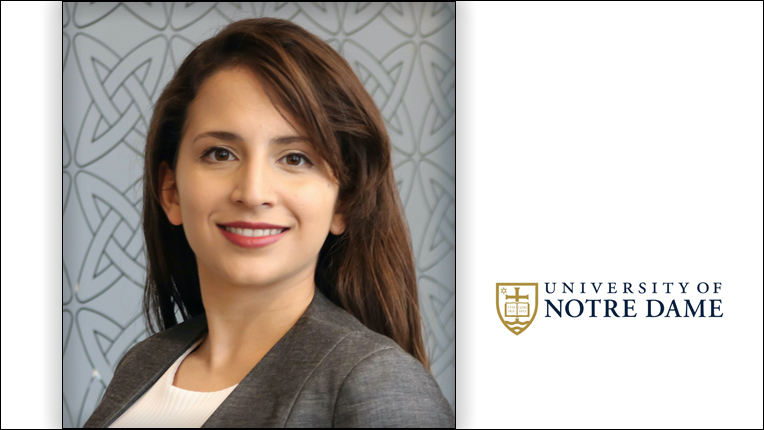 "Participating in the ACM SRC was a unique and enriching experience. It was an excellent opportunity to gain recognition for my research, solicit constructive feedback from experts, and make connections with other researchers. Winning this competition highly motivated me to contribute more to my field with innovative, interdisciplinary, and impactful work. I really appreciate the efforts from the competition organizers who made possible such worldwide and high-visibility platforms for all of us to share, learn, and network. I strongly recommend undergraduate and graduate students to participate in it."
Jiaqi Gu, University of Texas at Austin
ICCAD 2020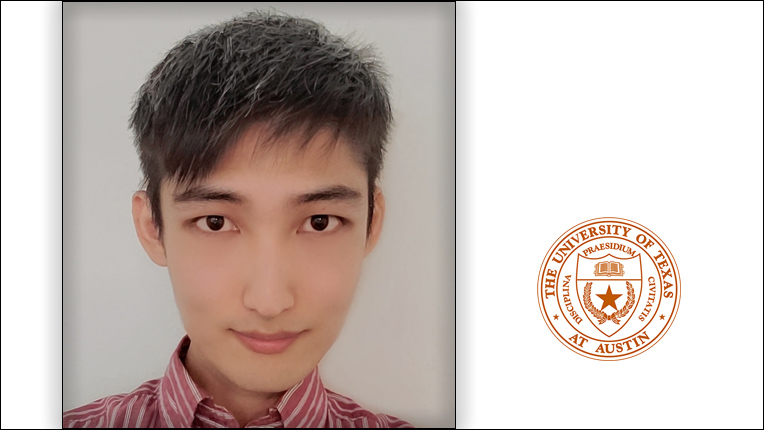 "The ACM SRC was a wonderful opportunity for me to showcase my work. Not only did it serve as an important platform but also an excellent opportunity to learn the correct approach in a formal scientific presentation. The reviewers are wonderful and very encouraging. Participating in the SRC has reinforced my opinion of the positivity in the CS research community. It allowed me to build an initial network of like-minded scientists with whom I still share ideas to this day. An experience like the ACM SRC is a must-have for aspiring CS researchers."
Rakshit Mittal, Birla Institute of Technology and Science Pilani
PLDI 2020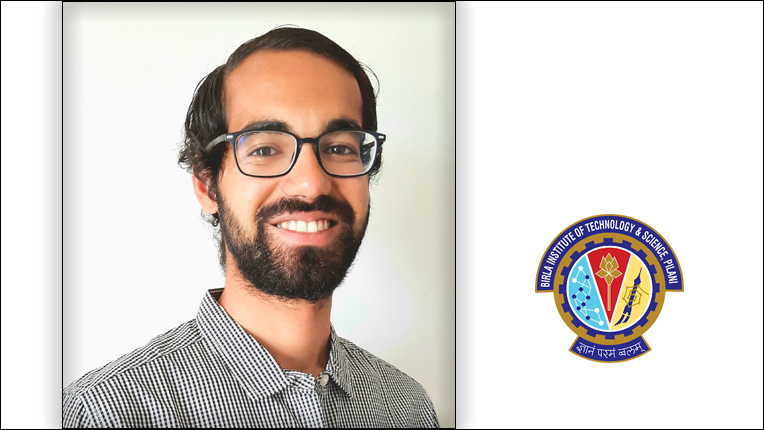 "My experience with the ACM SRC was excellent. Even though this year's competition was virtual, the reviewers gave me high-quality feedback that helped shape the future trajectory of my research. One thing that I particularly liked is that the reviewers approached everyone's work with excitement and positivity. Having such a positive interaction with experts in the field significantly increased my motivation to keep pursuing my research goals. Participating in the ACM SRC is a very valuable experience and I would strongly encourage every student to participate!"
Konstantinos Kallas, University of Pennsylvania
POPL 2021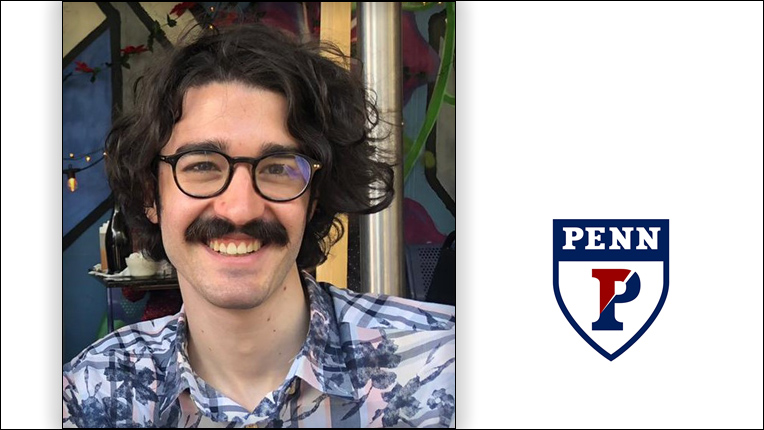 The ACM Student Research Competition is an internationally recognized venue enabling undergraduate and graduate students to experience the research world, share research results and exchange ideas, rub shoulders with academic and industry luminaries, understand the practical applications of their research and gain recognition.