Testimonials
How Sharing My Ideas Helped Me
"Participating in the ACM Student Research Competition (SRC) was a truly enriching experience. The vibrant and supportive environment allowed me to showcase my research to a broader audience and receive valuable feedback from esteemed judges. Their insights have shaped my work, fueling my motivation to continuously improve. And the recognition and support from industry and academia have further inspired me to pursue impactful research. I highly recommend the ACM SRC to all students eager to explore research-based efforts. It was a transformative platform for intellectual growth and collaboration, and I am grateful for the opportunity and the lasting impact it has had on my academic and professional journey."
Chistopher Bain, University of Maryland, Baltimore County
TAPIA 2022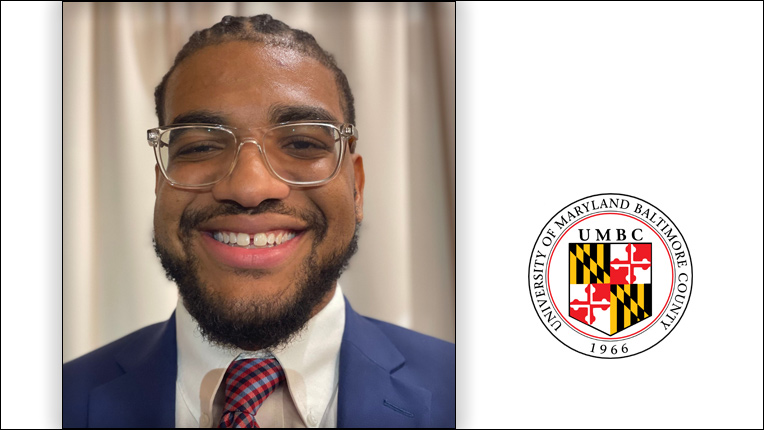 "Thank you very much to the ACM Student Research Competition (ACM SRC) for providing us with the opportunity to learn from each other and allowing me to introduce my research work which has had a profound impact on my doctoral career. I am also very grateful to my school and teachers for their guidance and support in my research work. The ACM SRC honed our learning and communication skills, and the feedback from the judges has also given me new research inspiration. The ACM SRC also provided us with a stage to showcase ourselves. The competition process was exciting, and the communication with the participants also inspired me to do better. I strongly recommend that students participate in SRC to show their research work."
Zhe Liu, Institute of Software Chinese Academy of Sciences
ICSE 2022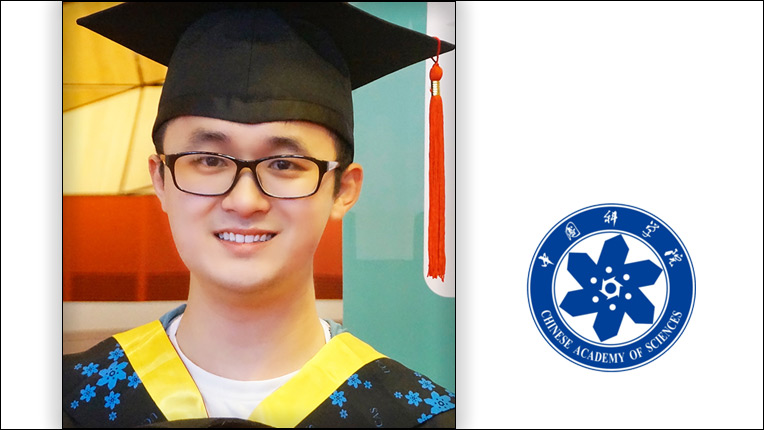 "Engaging in the SRC was an exciting adventure in my journey as a student. Suddenly, I found myself stepping into the realm of seasoned professionals, presenting my work and ideas alongside them. This was not your usual classroom presentation—it was genuine, demanding, and extraordinarily rewarding. Navigating the conference, absorbing a vast amount of knowledge, and having the opportunity to add my own research to that collective wisdom was an immense boost to my confidence. I truly believe that it laid a solid foundation for my future research pursuits. To any fellow students contemplating participation, I would enthusiastically say seize the opportunity! The SRC is an experience you won't forget!"
Takahito Murakami, University of Tsukuba
SIGGRAPH 2022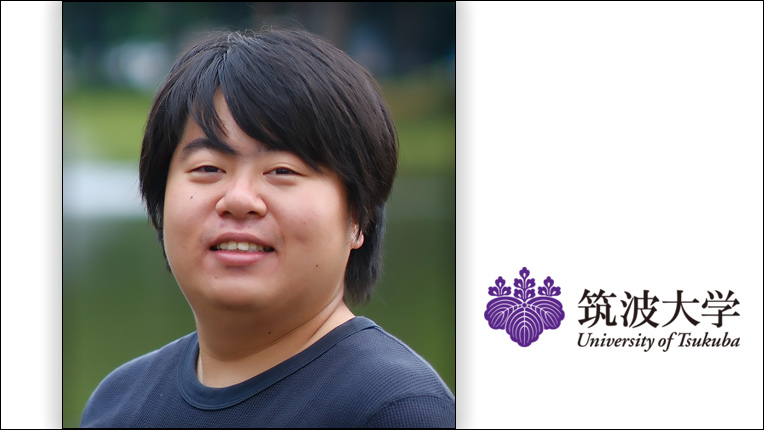 "Participating in the ACM SRC was a very enriching experience. It offered more than just recognition—it was a unique opportunity to receive expert feedback which significantly improved my research. The event boosted my motivation and sharpened my skills, all within a supportive and engaging environment. Beyond the academic benefits, interacting with peers during the poster session was genuinely rewarding. I strongly recommend it to all student researchers—it's an opportunity not to be missed."
Marcelo Orenes-Vera, Princeton University
SIGMICRO 2022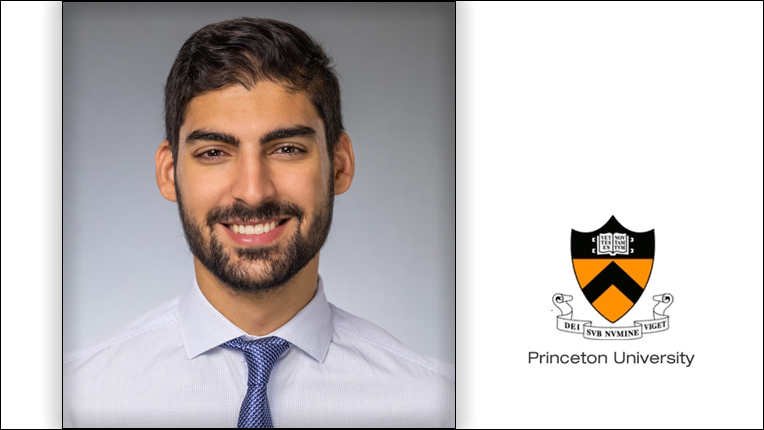 "The SRC was a really fun way to present my research and meet other researchers. It was incredibly rewarding and exciting to have experts in the field seriously engaging with my work, providing helpful feedback, and having discussions with them about the field. This experience has without doubt made me a better researcher and presenter, but also introduced me to an incredibly supportive community. I would strongly recommend anyone with research to present to apply!"
Raphael Douglas Giles, University of New South Wales
SPLASH 2022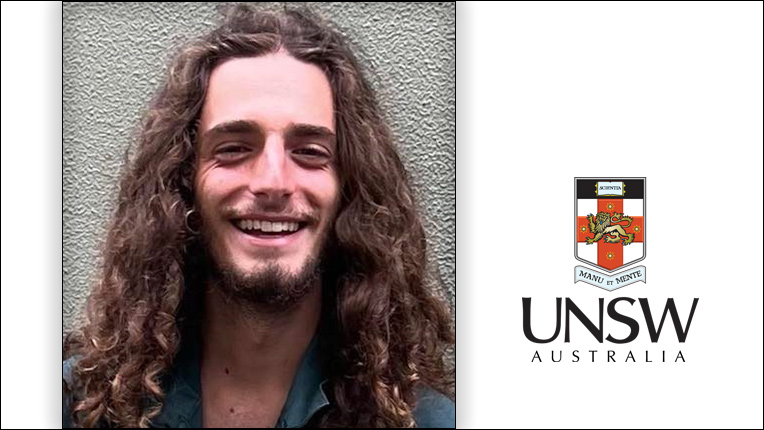 "Participating in the ACM SRC was a defining moment for my academic career and personal life. To me, academic research was an intimidating world that seemed opaque and unreachable, and I am sure it is the same for many other students. ACM SRC is actively clearing up this opacity by bringing students and world-class researchers closer together. I consider myself very lucky to have benefited from this opportunity. It allowed me to meet many interesting people, gave me more self-confidence, and encouraged me to pursue my research projects. Being passionate about a topic and conducting any research-oriented activity is a contribution to a research field in itself. ACM SRC helped me understand that, and I am immensely grateful."
Arthur Correnson, CISPA Helmholtz Center for Information Security
ICFP 2022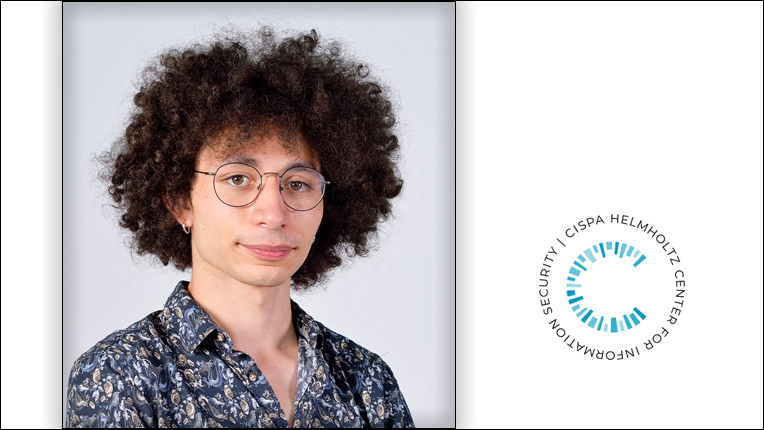 "Participating in the SRC with peers both newer and more experienced than me helped me to see both the progress I had made and the possibilities for future research as I continue in my academic career. Both participants and judges were authentically interested in the research but also in our progress as student researchers. I left the SRC with additional confidence in myself and in the value of computer science education research for practitioners and academics."
Jessica Yauney, Brigham Young University
SIGCSE 2023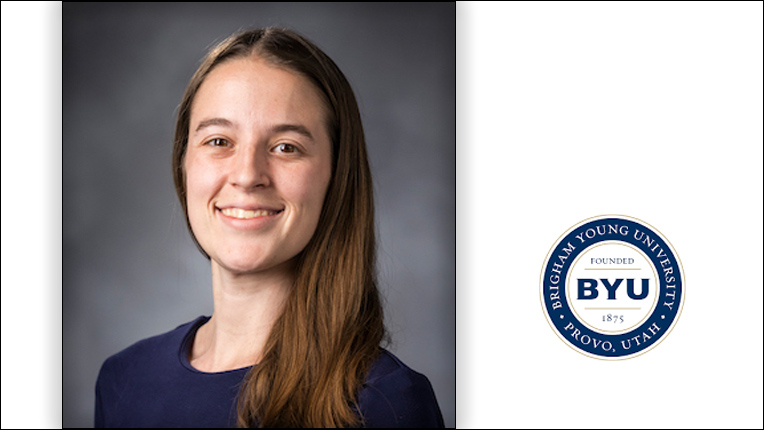 The ACM Student Research Competition is an internationally recognized venue enabling undergraduate and graduate students to experience the research world, share research results and exchange ideas, rub shoulders with academic and industry luminaries, understand the practical applications of their research and gain recognition.