Testimonials
How Sharing My Ideas Helped Me
"Attending ACM SRC was a transformative experience for me. It was an opportunity to take my research to a new level, beyond the network of my home university. Most important, it was a chance to make new connections and encounter new ideas that had a lasting impact on my academic life. I can't recommend ACM SRC enough to any student who is looking to expand the horizons of their research endeavors."
David Mueller, North Carolina State University
SIGDOC 2018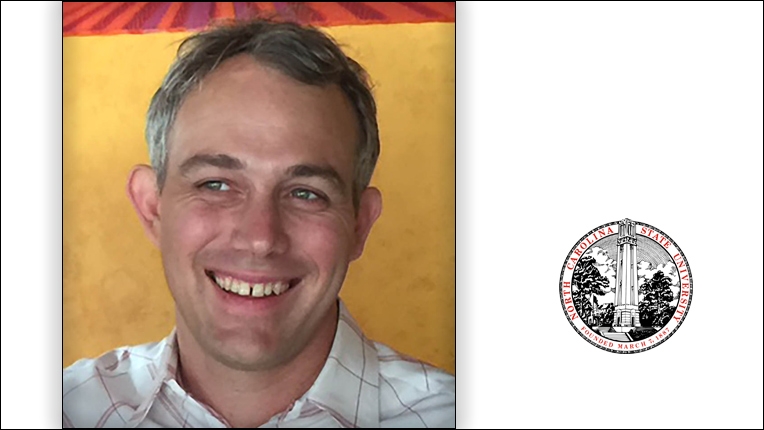 "Joining the Student Research Competition of ACM gave me the opportunity to measure my skills as a researcher and to carry out a preliminary study by myself. Moreover, I believe that "healthy competition" is always challenging in order to improve yourself. I suggest that every Ph.D. student try this experience."
Gemma Catolino, University of Saleno
MobileSoft 2018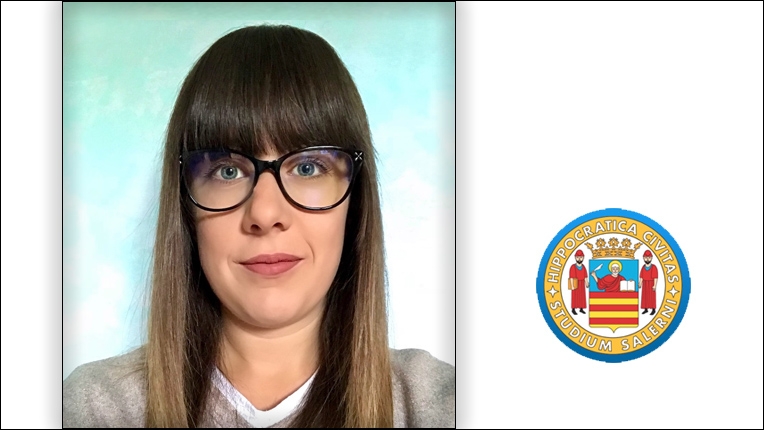 "At the ACM SRC, I got to learn about the work done in a variety of different research areas and experience the energy and enthusiasm of everyone involved. I was extremely inspired by my fellow competitors and was happy to discover better ways of explaining my own work to others. I would like to specifically encourage undergraduate students to not hesitate and apply! Thank you to all those who make this competition possible for students like me."
Elizaveta Tremsina, UC Berkeley
TAPIA 2018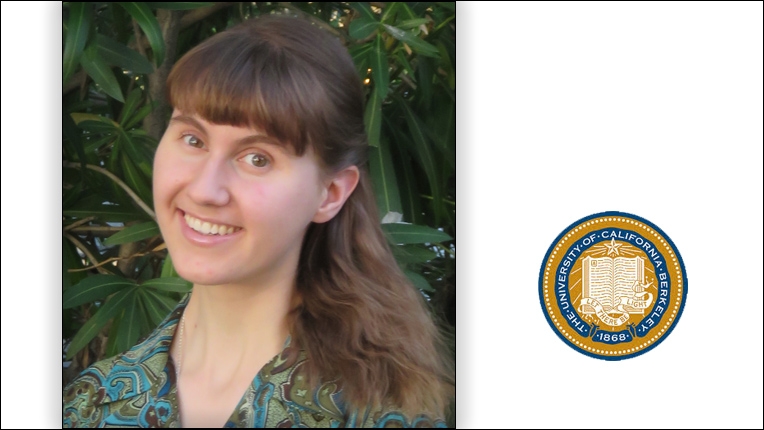 "I have been a part of many conferences before both as an author and as a volunteer but I found SRC to be an incredible conference experience. It gave me the opportunity to have the most immersive experience, improving my skills as a presenter, researcher, and scientist. Over the several phases of ACM SRC, I had the opportunity to present my work both formally (as a research talk and research paper) and informally (in poster or demonstration session). Having talked to a diverse range of researchers, I believe my work has much broader visibility now and I was able to get deep insights and feedback on my future projects. ACM SRC played a critical role in facilitating my research, giving me the most productive conference experience."
Muhammad Ali Gulzar, University of California, Los Angeles
ICSE 2018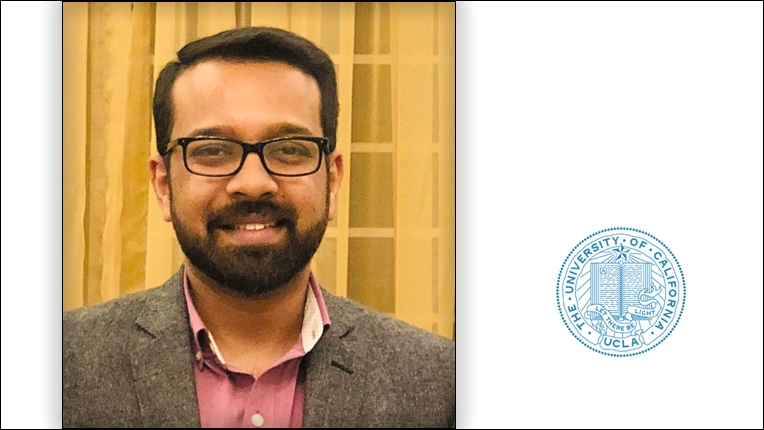 "The ACM SRC was an incredible opportunity for me to present my research to a wide audience of experts. I received invaluable, supportive feedback about my research and presentation style, and I am sure that the lessons I learned from the experience will stay with me for the rest of my career as a researcher. Participating in the SRC has also made me feel much more comfortable speaking to other researchers in my field, both about my work as well as projects I am not involved in. I would strongly recommend students interested in research to apply to an ACM SRC—there's really no reason not to!"
Justin Lubin, University of Chicago
SPLASH 2018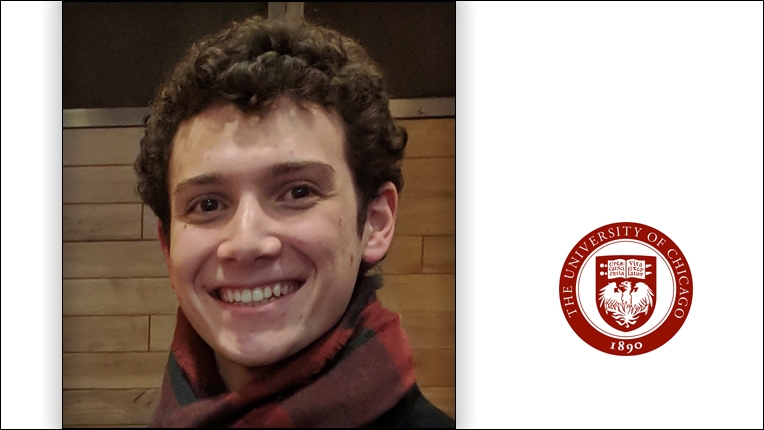 "The SRC was a great chance to present early results of my work to an international audience. Especially the feedback during the poster session helped me to steer my work in the right direction and gave me a huge motivation boost. Together with the connections and friendships I made, I found the SRC to be a positive experience."
Matthias Springer, Tokyo Institute of Technology
SPLASH 2018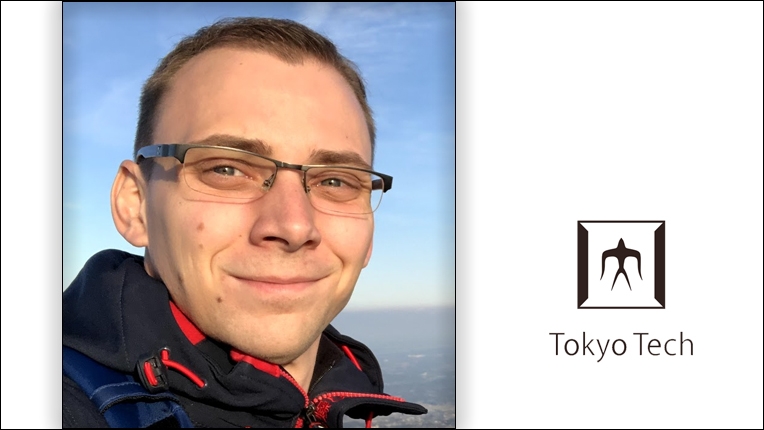 Participating in the ACM SRC was a unique opportunity for practicing my presentation skills, getting feedback on my work, and networking with both leading researchers and fellow SRC participants. Winning the competition was a great honor, a motivation to continue working in research, and a useful boost for my career. I highly recommend any aspiring student researcher to participate in the SRC.
Manuel Rigger, Johannes Kepler University Linz, Austria
PROGRAMMING 2018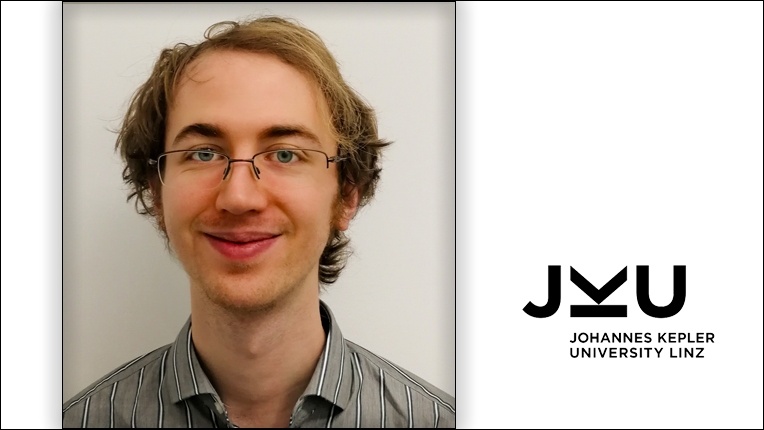 The ACM Student Research Competition is an internationally recognized venue enabling undergraduate and graduate students to experience the research world, share research results and exchange ideas, rub shoulders with academic and industry luminaries, understand the practical applications of their research and gain recognition.