SIGGRAPH 2018 Winners
GRADUATE CATEGORY
First Place:
Seungbae Bang - KAIST
Title of Submission: Computation of Skinning Weight using Spline Interface
Second Place:
Markus Schuetz - TU Wien, Austria
Title of Submission: Progressive Real-Time Rendering of Unprocessed Point Clouds
Third Place:
Chloe LeGendre - USC Inst for Creative Technologies
Title of Submission: Efficient Multispectral Facial Capture With Monochrome Cameras
UNDERGRADUATE CATEGORY
First Place:
Biance Cirdei - Bournemouth University
Title of Submission: Withering Fruits: Vegetable Matter Decay and Fungus Growth
Second Place:
Kaizhang Kang - Zhejiang University
Title of Submission: Learning Optimal Lighting Patterns for Efficient SVBRDF Acquisition
Third Place:
Yuka Takahashi - University of Tokyo
Title of Submission: Stitch: An Interactive Design System for Hand-Sewn Embroidery
SIGDOC 2018 Winners
GRADUATE CATEGORY
First Place:
David Mueller - North Carolina State University
Title of Submission: Actions and Strategies: A Verbal Data Analysis of Phishing Emails
Second Place:
Jason Tham - IT University of Minnesota
Title of Submission: Learning from Making: A Design Challenge in Technical Writing and Communication
Third Place:
Yeqing Kong - North Carolina State University
Title of Submission: Constructing Artificial Intelligence in Newspaper: A Cross-Cultural Analysis in the U.S. and China
UNDERGRADUATE CATEGORY
First Place:
Tyler William Black - University of Waterloo
Title of Submission: Cross-Disciplinary Instructional Design and Communication
Career Resource
ACM offers lifelong learning resources including online books from Safari, online courses from Skillsoft, webinars on the hottest topics in computing and IT, and more.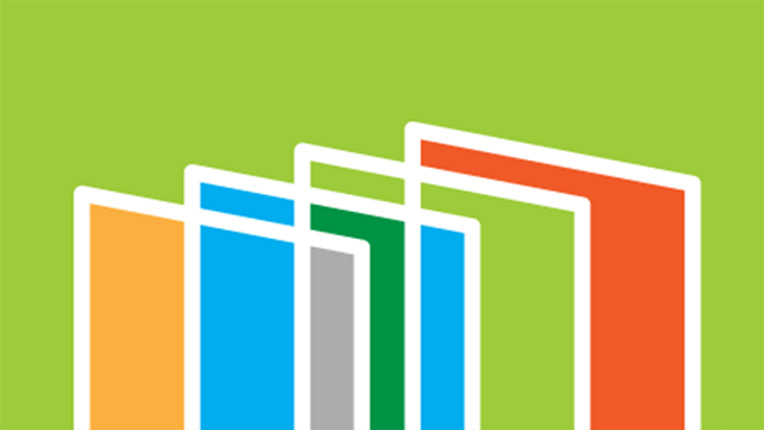 ACM Queue's "Research for Practice" is your number one resource for keeping up with emerging developments in the world of theory and applying them to the challenges you face on a daily basis. In this installment, Dan Crankshaw and Joey Gonzalez provide an overview of machine learning server systems. What happens when we wish to actually deploy a machine learning model to production, and how do we serve predictions with high accuracy and high computational efficiency? Dan and Joey's curated research selection presents cutting-edge techniques spanning database-level integration, video processing, and prediction middleware. Given the explosion of interest in machine learning and its increasing impact on seemingly every application vertical, it's possible that systems such as these will become as commonplace as relational databases are today.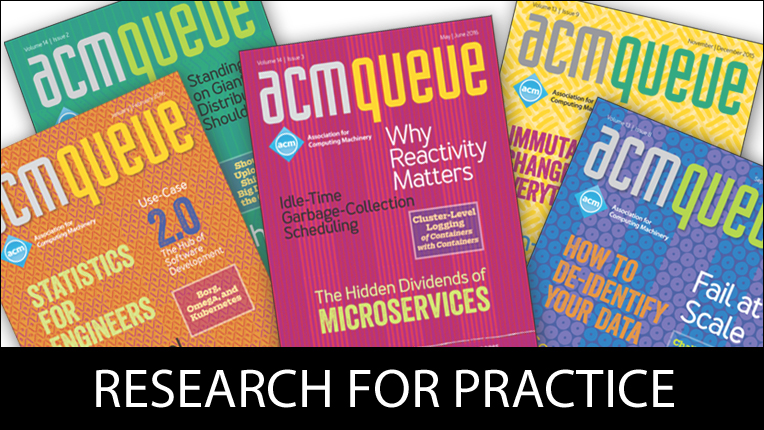 You can use your technical skills for social good and offer volunteer support on software development projects to organizations who could not otherwise afford it. SocialCoder connects volunteer programmers/software developers with registered charities and helps match them to suitable projects based on their skills, experience, and the causes they care about. Learn more about ACM's new partnership with SocialCoder, and how you can get involved.