CPS-IOT Week 2021 Winners
GRADUATE CATEGORY
First Place:
Hussein Sibai - University of Illinois at Urbana-Champaign
Title of Submission: Symmetry abstraction-refinement algorithm for faster scenario verification
Second Place:
Jiameng Fan - Boston University
Title of Submission: Towards Reliable Automatic Learning Systems: (Im)proving the Safety of Learning-enabled Systems
Third Place:
Jack West - Loyola University, Chicago
Title of Submission: Moonshine: An Online Randomness Distiller for Zero-Involvement Authentication
UNDERGRADUATE CATEGORY
First Place:
Armand Ahadi-Sarkani - University of California, Irvine
Title of Submission: ADAS-RL: Adaptive Vector Scaling Reinforcement Learning For Human-in-the-Loop Lane Departure Warning
Second Place:
Emily Baschab - University of Alabama
Title of Submission: Safer Adaptive Cruise Control for Traffic Wave Dampening
CHI 2021 Winners
GRADUATE CATEGORY
First Place:
Ali Shtarbanov - MIT Media Lab
Title of Submission: FlowIO Development Platform – the Pneumatic "Raspberry Pi" for Soft Robotics
Second Place:
Natalia Obukhova - University of Zurich, Switzerland
Title of Submission: A Meta-Analysis of Effect Sizes of CHI Typing Experiments
Third Place:
Justin Lubin - University California, Berkeley
Title of Submission: How Statically-Typed Functional Programmers Author Code
UNDERGRADUATE CATEGORY
First Place:
Dhruva Bansal - Georgia Institute of Technology
Title of Submission: CopyCat: Using Sign Language Recognition to Help Deaf Children Acquire Language Skills
Second Place:
Bhavya Chopra - Indraprastha Institute of Information Technology
Title of Submission: Reality Tales: Facilitating User-Character Interaction with Immersive Storytelling
Third Place:
Melissa M.F. Li - McGill University
Title of Submission: Seek: A Telehealth System for Preventing Age-Related Vision Loss Inspired by the Quantified
Career Resource
ACM offers lifelong learning resources including online books from O'Reilly, online courses from Skillsoft, TechTalks on the hottest topics in computing and IT, and more.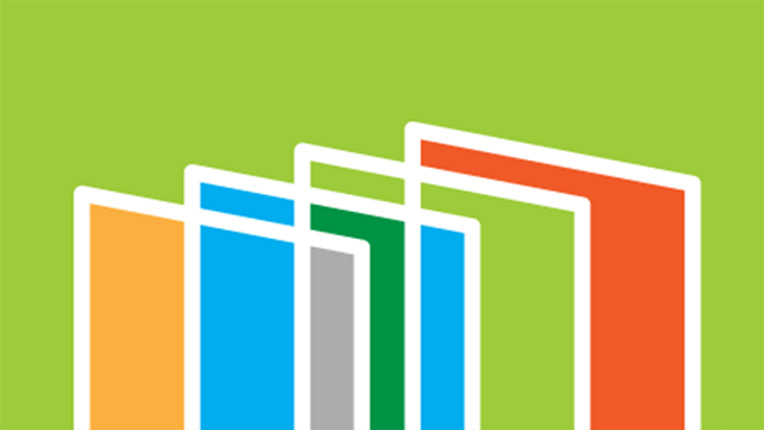 Written by leading domain experts for software engineers, ACM Case Studies provide an in-depth look at how software teams overcome specific challenges by implementing new technologies, adopting new practices, or a combination of both. Often through first-hand accounts, these pieces explore what the challenges were, the tools and techniques that were used to combat them, and the solution that was achieved.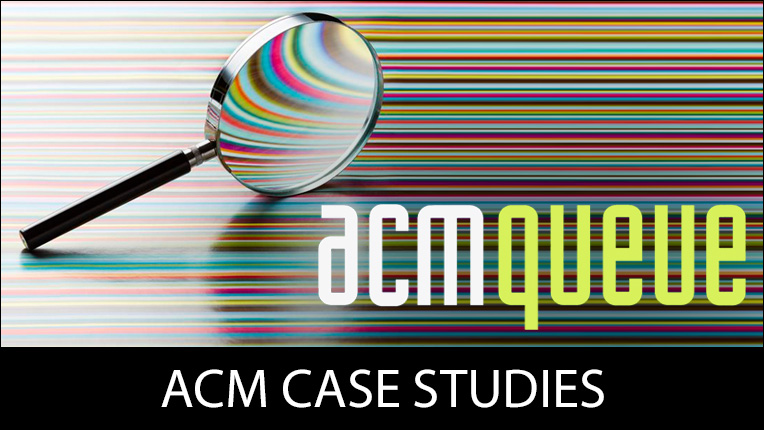 Why I Belong to ACM
Hear from Bryan Cantrill, vice president of engineering at Joyent, Ben Fried chief information officer at Google, and Theo Schlossnagle, OmniTI founder on why they are members of ACM.